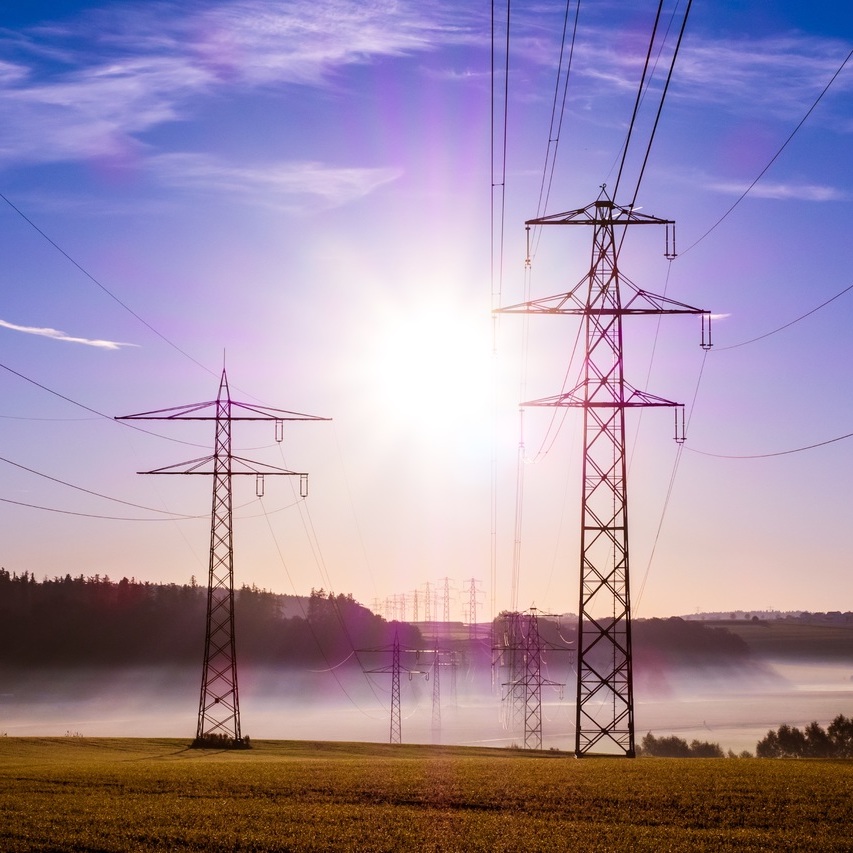 The LEEBIO™ process is able to extract all the components of the lignocellulosic biomass without producing polluting waste and without emissions of fossil gases.
Depending on the development model chosen between paper pulp, green hydrogen or synthetic fuels, the energy required to operate a LEEBIO™ industrial unit can be supplemented by the use of renewable energies such as wind power, solar, hydroelectric, etc.
The LEEBIO™ process will extract cellulose, hemicelluloses, lignin and silica from any kind of lignocellulosic residues with very good yields and high degree of purity. Cereal straws and wood residues are indicated as examples
The LEEBIO™ Technology can develop at least 3 different business models based on the use of cellulose as a 100% green resource: Sulfur-free Cellulose pulp, Hydrogen/CO2 and Synthetic fuels
CELLULOSE PULP
Cellulose pulp extracted from the LEEBIO™ technology is exempt of non-natural sulfur and have a low Kappa number.
This unique specification of the pulp makes it suitable to be transformed into a 100% green and biodegradable paper.
Regarding the starting material, precipitated silica can be recovered in parallel to the cellulose extraction.
GREEN HYDROGEN
By using a gasification technology, the thermochemical transformation of a sulfur-free cellulose allows the production of a high grade syngas (CO + H2), named Cellulosic Syngas.
Cellulosic Syngas is of high purity because lignin and hemicelluloses have been previously separated.
Thanks to this Cellulosic Syngas, a very interesting amount of green hydrogen and green carbon dioxide can be produced, and easily recovered, by using only renewable energies.
Gasification of cellulose is a realistic innovation for this technology that reaches the perfect energy balance and syngas purity contrary to biomass gasification.
SYNTHETIC FUELS
The cellulose pulp extracted from the LEEBIO™ technology will be the new source of the production of 100% green fuels from cellulosic syngas and Fischer-Tropsch (FT) technology.
This sulfur-free cellulose can be considered as the green coal of the 21st century.
Sulfur, Nitrogen and Chlorine contaminants are known to deactivate the catalysts of FT technologies. They have a negative impact on the profitability of biomass to liquid fuels.
Cellulosic Syngas is free of these contaminants and it can be easily introduced into FT industries to be transformed into fuels such as Sustainable aviation fuels (SAF), Gasoline and Diesel.
Based on current market prices, 1 tonne of dry lignocellulosic residues will generate green and high value products, green energies and very interesting revenues.
Lignocellulosic biomass producers (farmer, loggers, etc.) and existing industries (pulp & paper, oil & coal, power plant) will be at the center of the energy transition that will impact the climate change thanks to LEEBIO™ technology, atmospheric CO2 and NCCSU™.