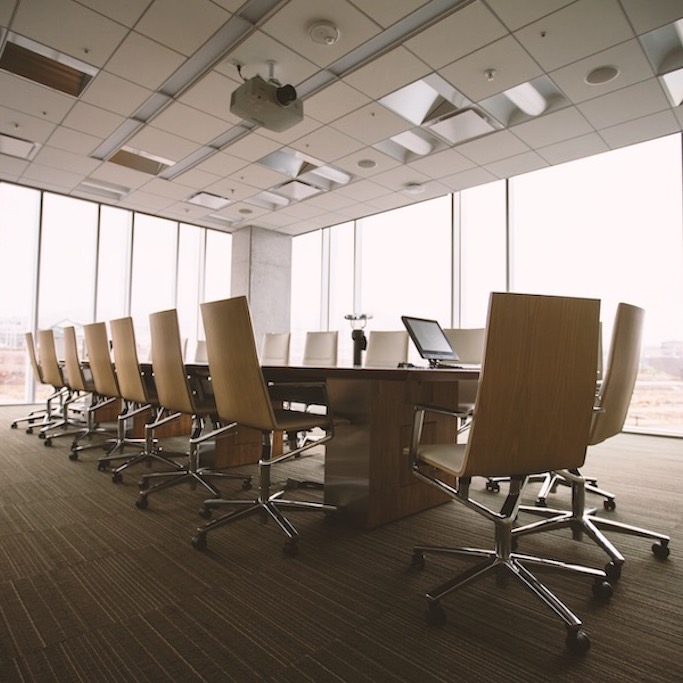 BUSINESS MODEL
The business model of BioEB is based on the industrial development of the LEEBIO™ process & trademarks through patent licensing, construction of demonstration plants and commercial plants through financial and industrial partnerships.
Our LEEBIO™ process will provide green fuels, green Hydrogen and green based products with a very good profitability, without subsidies.
The process and the products are fossil-free, of high purity, high added values, without pollution for soil, air and water, in line with CCUS and they will not be eligible to carbon tax.
There are no identified competitors promoting lignocellulosic biomass separation into pure and undegraded products, without raw material loss.
SOCIETAL DEVELOPMENT
Out of the billions of tons of lignocellulosic biomass available each year worldwide and while respecting the maintenance of soil fertility:
It is agricultural residues or undeveloped forest holdings that will find their interest.
Moreover, energetic plants on pastures, degraded or polluted soils, are of particular interest given their enormous development potential in the very short term.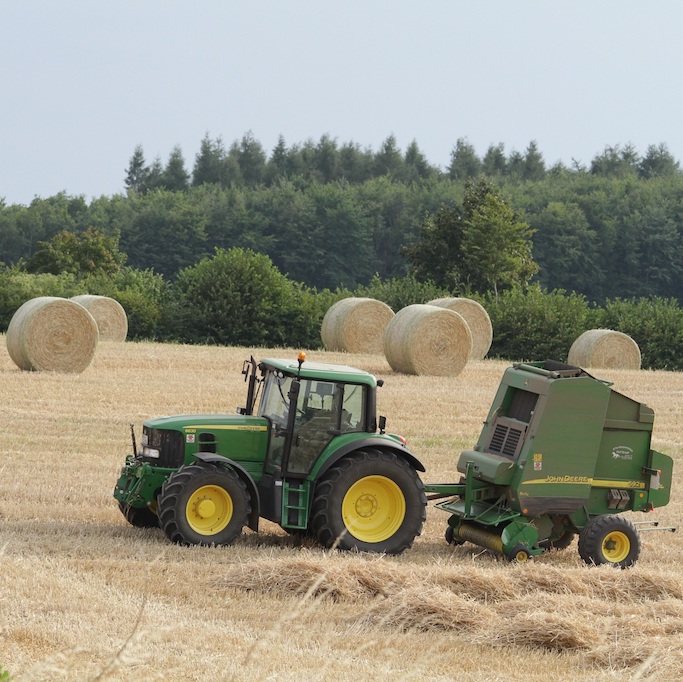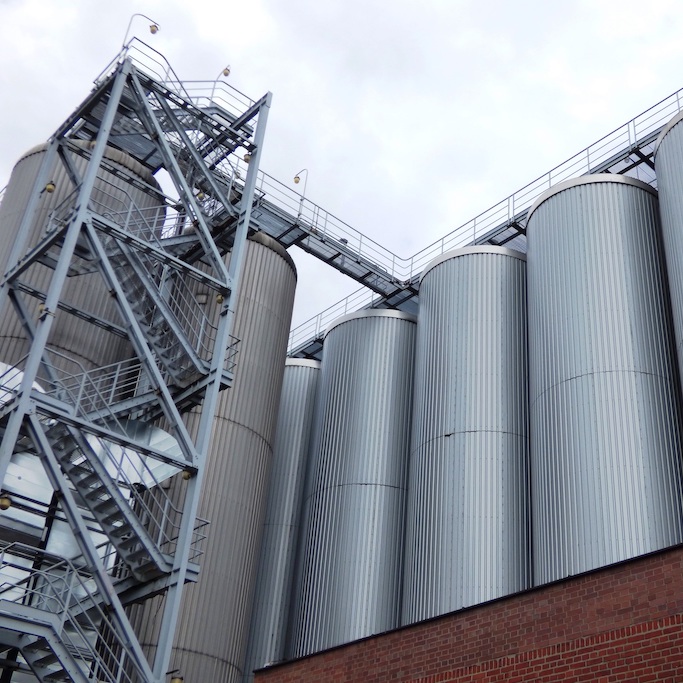 INDUSTRIAL DEVELOPMENT
The refining and separation concept of lignocellulosic biomass into cellulose, lignin and hemicelluloses for their valorization into commercial products was validated by the European BIOCORE program at a technology readiness level (TRL) of 7.
This where BioEB chooses to dedicate LEEBIO™ for the production green energy and green products; equivalent to their fossil counterparts.
They will not bring a specific adaptation of transformation's technology in terms of storage, use, transport and distribution.
BUSINESS DEVELOPMENT
BioEB partners who will develop our LEEBIO™ process will have the privilege to promote and sell the products of their choice. 
With its partners, BioEB will bring its professional know-how, expertise and experience in the chemical refining of lignocellulosic biomass.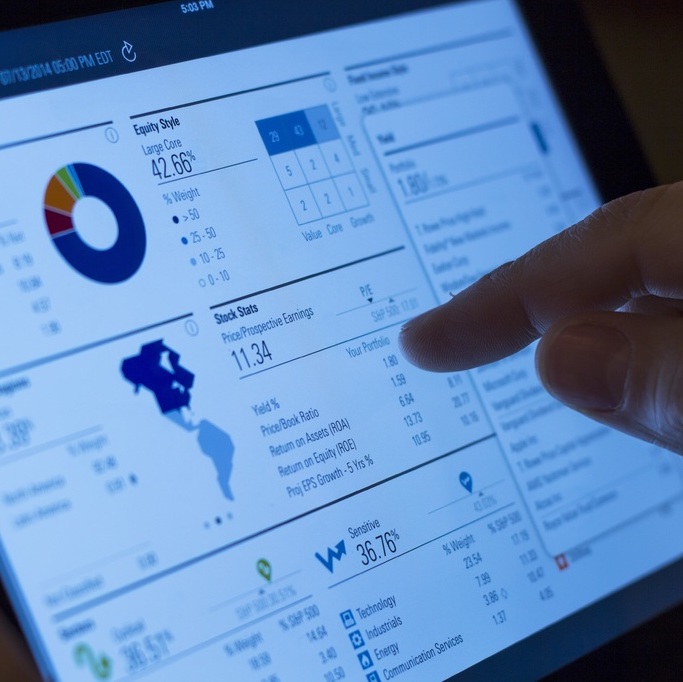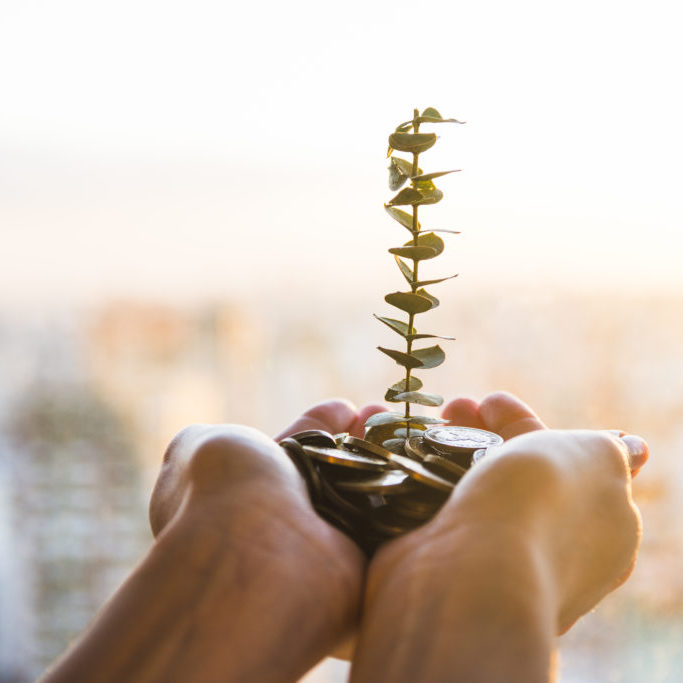 INTERNATIONAL DEVELOPMENT
Industrial property of LEEBIO™ process is based on 5 European patents and 11 brands, all registered from 2018. Other patents are being prepared.
The international development of LEEBIO™ process will be carried out in close collaboration with the partners of BioEB.